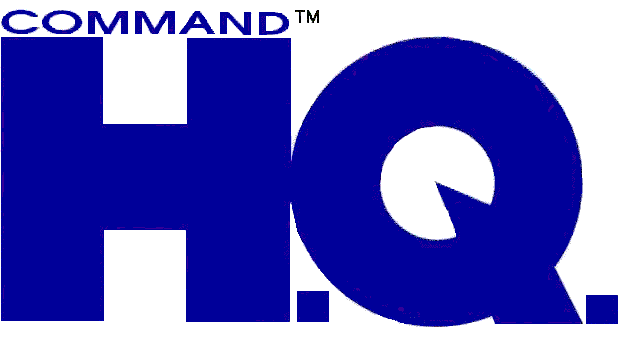 Rules of Play
Version 2.21
Last Update: Feb 06, 2010
---
Command HQ Rules of Play
Table_of_Contents:
Introduction
How To Start
Installation
Loading
Tutorial
Familiarization
Tutorial One - Combat Techniques Training
Tutorial Two - Reactive Techniques
Game_Controls
Starting A War
Looking Around The War Room
Movement
Combat
Air_Power
Economics and Oil
Other Features
Menu Command Summary
Special_Functions
Game Aids
Saving Games
Layouts
Game Films
Advice & Hints
General Strategy
General Tactics
World War I
World War II
World War III
2023
????
Two Player Connections
Safe Harbor Games
DOSBox
Modem_Phone
Network / LAN (IPX)
The CHQ Phone Book
The MODEM.INI File
Modem Connect Problems
Reference_Tables
Command HQ Controls
Colors Used in the Game
Firing and Scanning Ranges
Hit Damage Table